Nationalismus in Serbien vom Tode Titos zum Ende der Ära Milošević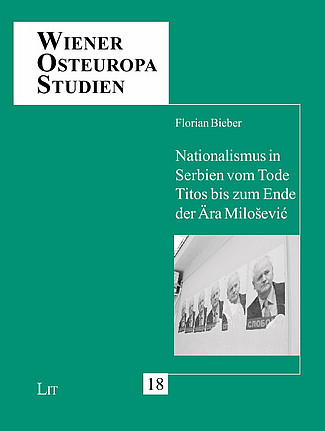 Author(s): Florian Bieber

Description:
The book analyzes the development of Serbian nationalism from Tito´s death until the end of Milosevic era in 2000. The collapse of Yugoslavia started with the crisis in Kosovo and the burgeoning Serb nationalism. Over the next twenty years, nationalism dominated discourse and overshadowed democratization. This case study of Serbian nationalism not only analyzes the key to understanding the disintegration of Yugoslavia, but also draws attention to the internal dynamics of national movements in the late 20th century.